A varied and delicious breakfast.
Every morning we offer a breakfast buffet worthy of the most important meal of the day.
From 5.30 am on weekdays and from 6.30 am on weekends, we start to garnish our buffet to help you start the day on the right foot and in good shape.
Are you having a sweet or salty breakfast? Both?! That's good, we offer a wide range of products.
Restaurant open to all
If you wish to come to the restaurant for lunch or dinner, accompanied by your colleagues or clients; or simply to organize a family or friends dinner, in a quality restaurant, then the restaurant in Rennes, Le Castel, will suit you.
Indeed, the cuisine prepared by our chef varies according to the seasons and local products, which guarantees the quality of our products. Restaurant open to all, lunch and dinner.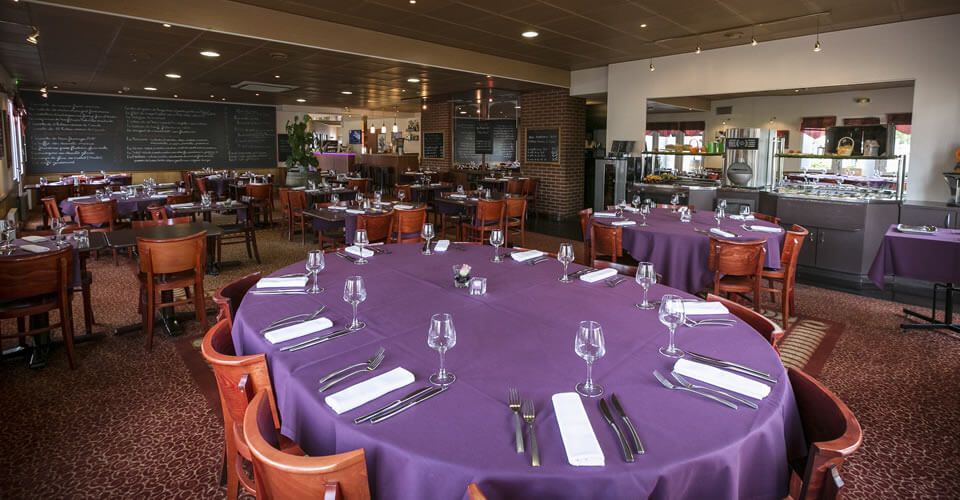 You arrive at the hotel outside of our restaurant's opening hours. Don't panic, we have thought of everything since we offer you a restoration solution in jars with a very good quality/price ratio.
We offer you the choice of 3 starters, 3 main courses and 3 desserts made by "Ty Bocal", a Breton canned food.
Discover our snacking offer at the hotel in Rennes (.pdf)
Local Producers
that you can find at the breakfast buffet and in the restaurant
Here you can find the exact addresses of our local producers with whom we work. Please note that this list is not exhaustive and that depending on stocks and seasons, you may find more or less of their products on our breakfast buffet or on our restaurant menu.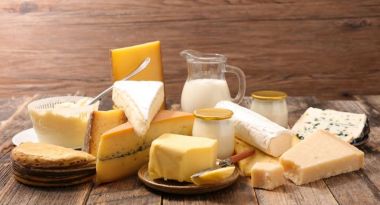 La Sablonnière
35480 Guipry Messac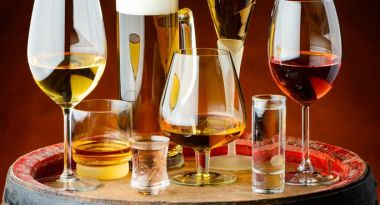 20 Valette
49190 Saint Aubin de Luigné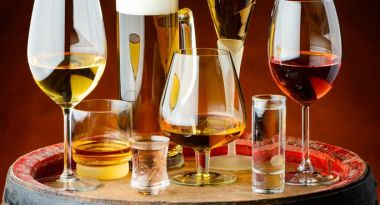 Avenue de Sassay
22130 Plancoët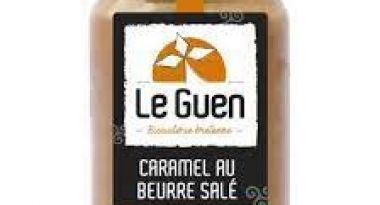 Crêperie Le Guen
Production of buckwheat pancakes, crêpes, Breton pastries and salted butter caramel.
ZA Le Plat d'Or
35330 La Chapelle Bouëxic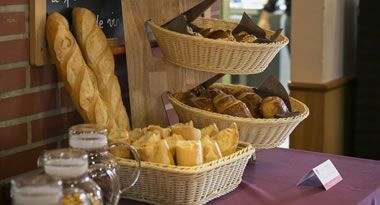 6 rue du Parc
35135 Chantepie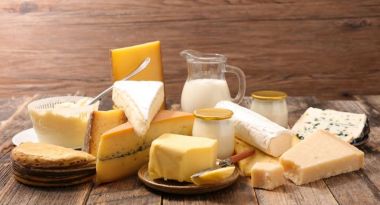 EARL des Ferrières
EARL des Ferrières
35500 Vitré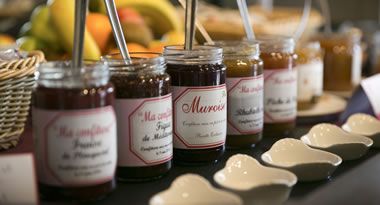 Muroise et compagnie
La Hersonnière
44330 Vallet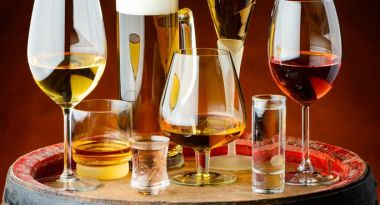 La Meletrie
35130 Visseiche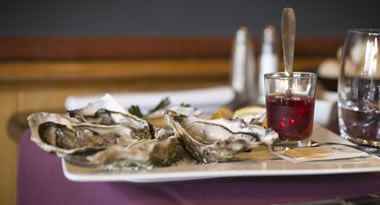 8 rue de l'Huitrier
35260 Cancale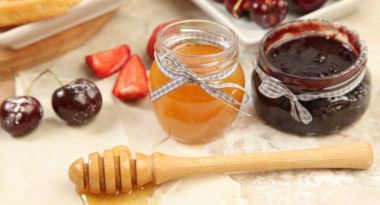 36 rue des Tintiaux
35260 Cancale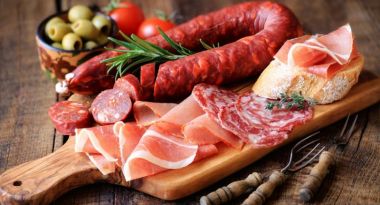 GAEC Maine-atlantique
Beef raised by Mrs Hervé HUNAULT & Thierry CHANTEBEL in GAEC. Breeders in Maine-Anjou, their practices privilege the quality of the products, which necessarily goes hand in hand with the respect and the well-being of the animals.
La Ministrerie
44110 Soudan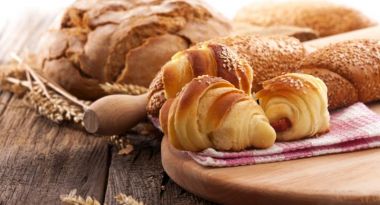 Bakery Pinault
51 Avenue André Bonnin
35135 Chantepie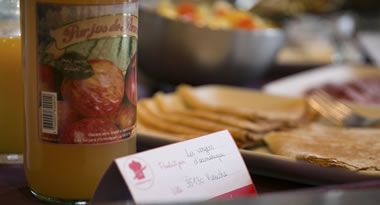 Le Drugeon
35340 La Bouexiere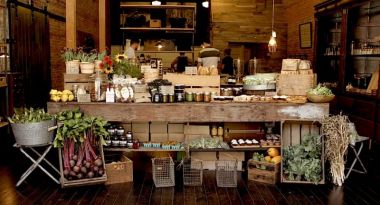 1 boulevard Lasne
35134 Coesmes