Rennes, a historic city of Brittany
The residents of Rennes can be proud of their city.
Rennes is rich in history.
The parliament of Brittany is without a doubt the main monument to visit.
This 17th century piece of architecture has much to tell, particularly of the tragedy following the Great Fire of Rennes in the winter of 1720.
The city of Rennes has a magnificent city centre, almost unknown to tourists.
The old centre holds various houses dating from the Middle Ages, likewise the remainders of fortifications which are worth a visit.
Rennes, a growing, dynamic population.
Rennes is the administrative centre of the Ile et Vilaine department (35) and of the whole Brittany region.
According to official bodies, in 2009, more than 200,000 people were counted as residents of Rennes, which makes Rennes the most populated Breton city.
11th in terms of population, the city is 8th in terms of university level.
It is a young and dynamic city, with various cultural outings organised throughout the year.
Brittany's tourist hubs
Rennes is situated in the centre of Ile et Vilaine, from which the highlights of Brittany tourism can be accessed in very little time.
The charms of Erquy and its fishing port, the historic beauty of Dinard, Cancale's specialities, the marvellous Mont Saint-Michel... are all tourist attractions that are easily accessed from Rennes.
Discover the city of Rennes and its region in 2 small video reports:
More information at www.tourisme-rennes.com
The trend of bicycle tourism is very much in vogue at the moment. More and more travellers are arriving at our hotel car park not by car but by bike.
Around Rennes, a few dedicated routes are marked out, notably up the Vilaine Valley, upstream; or simply the "Vélotour de Rennes", a route of about thirty kilometres which, as its name indicates, goes around the city. A different way to visit Rennes...
If you are a cyclotourist, call us, we can answer all your questions about your stay with us.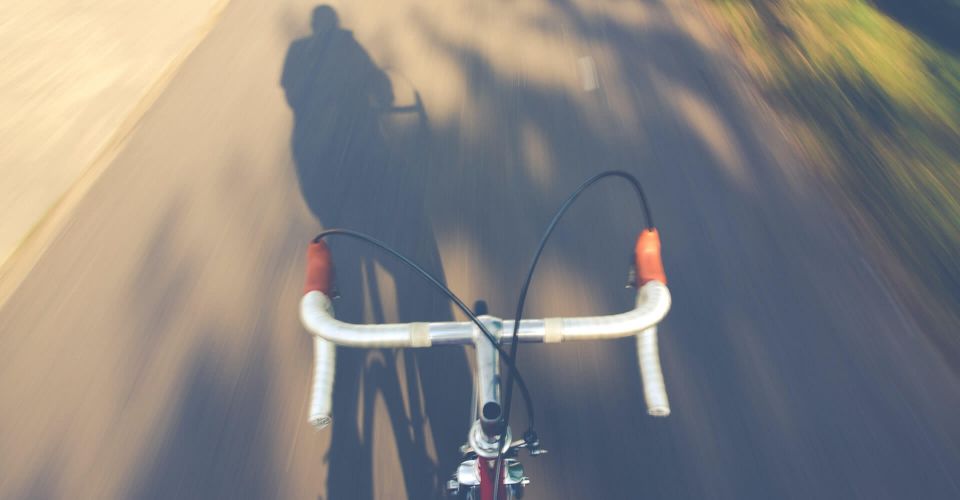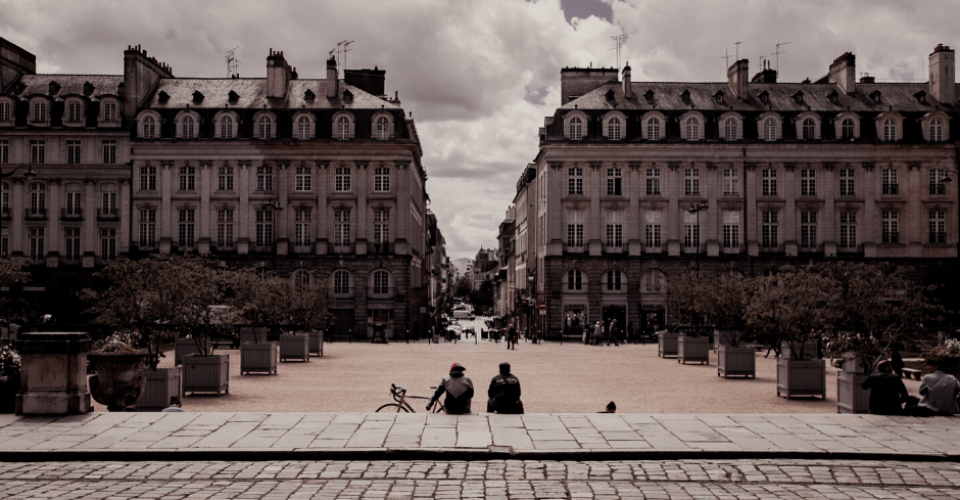 Take advantage of your stay to enjoy a wide range of activities in and around Rennes.
Whether you are a fan of museums or outdoor experiences, there is something for every taste and age!