Le Castel, your restaurant in Rennes
Restaurant south of Rennes, open to all
Le Castel, restaurant in Rennes, rue de Châteaugiron - South-East district of Rennes
The cuisine of Rennes
Conviviality, simplicity, flavours and sharing. This is what characterises the atmosphere and the cuisine of the restaurant Le Castel.
It is quite natural that local products are invited into the kitchen of the chef, Mickaël. His know-how enhances the taste. Fish and vegetables are the ingredients that inspire him the most.
The recipe he is most proud of? Foie gras in a roll cooked with salt.
The dish that suits him best? Spanish-style skate fillet.

At the Castel, you come once, you feel good and you come back...

Agnès G, manager of the establishment.
Some pictures of our restaurant:
Notre carte vous propose une suggestions de plats 100% faits maison.
Both simple and refined, our cuisine will delight your taste buds! Evolving with the seasons, it will make you discover both local products (oysters from Cancale...) and creations of our chef Mickaël (red mullet filet with preserved lemons.…). Discover the Menus of Castel......
Our restaurant offers home-made fries.
Timetable and reservations
Book now your table on 02 99 51 73 74
Is Le Castel, your restaurant, open at lunchtime ?
No. However, our restaurant can open at lunchtime, with a minimum group reservation of 15 people, 48 hours before your lunch.
I want to have lunch this afternoon, do I need to make a reservation ?
We cannot guarantee a lunch service. If a group is already with us, we will be able to welcome you for our greatest pleasure. Just call 0299517374 to check our availability and your table will be waiting for you.
Can I come to dinner even if I am not a guest of the hotel ?
Of course you can! Our restaurant is open to everyone and you will be served with the same care as all our guests.
Is the restaurant open every night?
Our restaurant Le Castel is open from Monday to Thursday evening inclusive. On Fridays, Saturdays and Sundays, we can offer catering solutions to our hotel guests, but our restaurant will remain closed.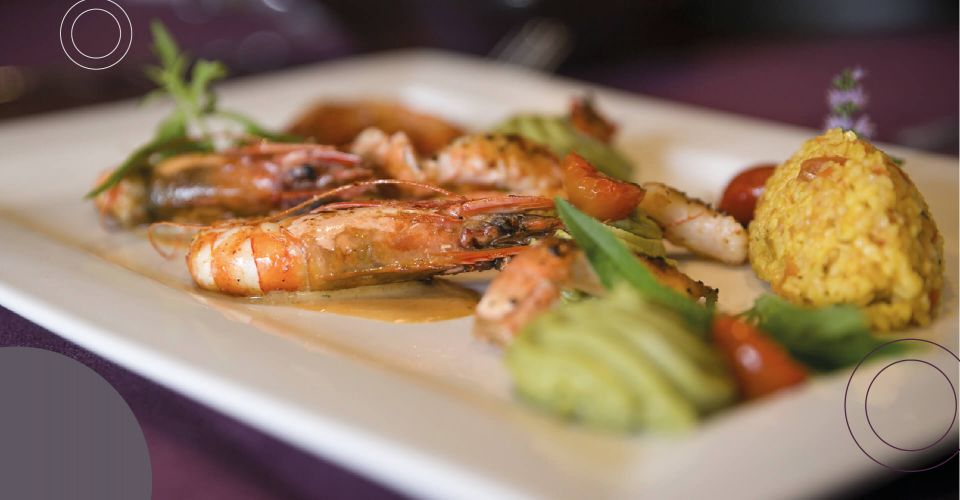 If you want to come to the restaurant for lunch, accompanied by your colleagues or clients; or simply to organise a family dinner or a dinner with friends, in a quality restaurant, then the restaurant in Rennes, Le Castel, will suit you.
Indeed, the cuisine prepared by our chef varies according to the seasons and local products, which guarantees the quality of our products. For example, we offer a plate of pan-fried langoustines with basil butter...
The restaurant at the Brit Hotel de Rennes - Le Castel is air-conditioned and has a terrace. The restaurant can seat up to 100 people and can be booked for your receptions, family meals or other banquets.
At the moment, there is no operation of the moment.
However, there are often operations such as Huitres de Cancale ! Or Galette Saucisse ! Or Burger Castel! Or many others!
So be patient, the next operation is in the starting blocks!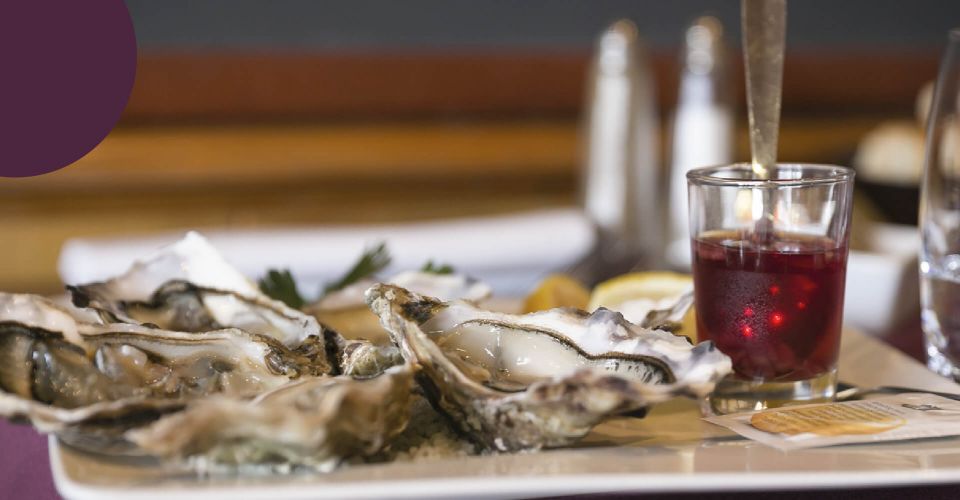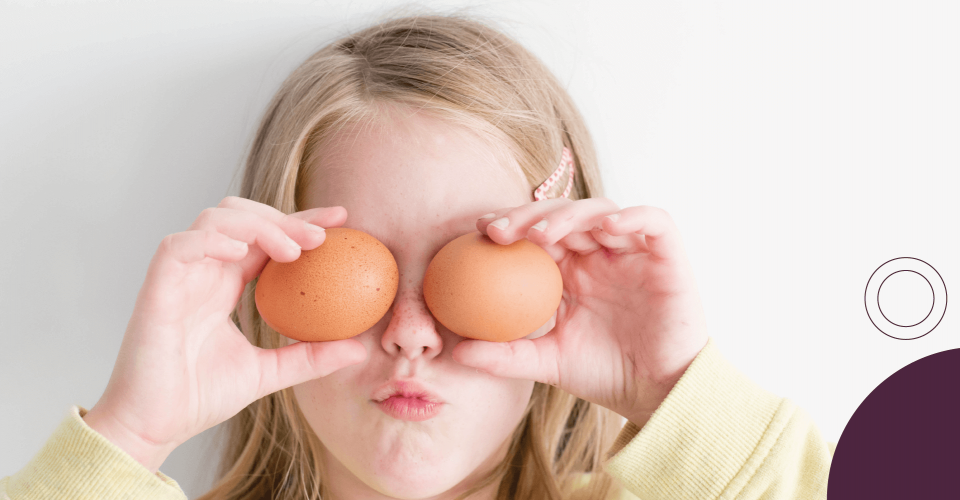 The Children's Menu
A family meal is possible!
Come to the Castel with your family for lunch or dinner!
Discover our children's menu composed of a main course and a dessert (or an ice cream) with a drink included for 11.00€!
PASCAL FÉRIAULT exhibits at the restaurant le Castel
A few years after his first exhibition at Le Castel, Pascal Fériault returns with a new collection.
Self-taught, the artist from Nouvoitou has only been wielding a paintbrush for a few years and what's more, with brio.
Come and discover his collection during your lunch or dinner at the restaurant or simply by visiting our restaurant.
To find out more : • His website
During your next visit to Rennes, take the time to come and see the works of this artist.